About us
December 2, 2019
2021-06-28 15:56
About us
REAL START UPS, REAL IMPACT
For the "Thinking big; starting small" kinda people.
Our story
Why ELS?
Let's be real, most of our schools' current curriculum are obsolete at most and inadequate for the real world. EL School was born with the ambition of helping local schools (through partnerships) equip students with the right tools to create a job for themselves.
On the other hand, EL School was equally put in place to help build the next generation of young African leaders and entrepreneurs capable of taking the continent into an age of global competitiveness through innovation, creativity, personal initiative, responsible leadership, and governance.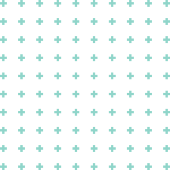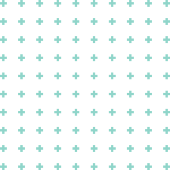 Our values
What do we stand on to do what we do?
The EL School team believes in three simple values:
Fun: Everything we do, teach, and facilitate needs to done in a way that makes the process of learning fun.
Daring: We believe EL School is all about daring to do the impossible and creating new norms.
Empowering: We believe all that is done needs to be done so that it can benefit the community around us to do and live better lives.
Our expansion
Spreading out in the near future
EL School is currently spreading its influence in Cape Town, Johannesburg, and Libreville in Gabon. The lessons will soon be available over the internet via subscription with the end goal of spreading out to Southern and West African countries over the next 10 years.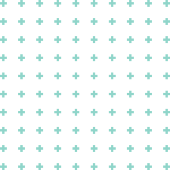 The guys behind the curtains
Meet our team
Erouane Langard
Founder / CEO
Erouane Langard
Founder / CEO
Erouane Langard
Founder / CEO
Subscribe to our Newsletter
Stay updated with the latest news, courses, and events at Entrepreleaders School! To sign up, enter your email address below, and click Subscribe.