Home
December 10, 2019
2023-10-05 17:42
Home
A school without the fuss, for entrepreneurs and leaders
Do you have dreams of transforming your community, city, or even continent? Are you full of business solutions but unable to know where to start?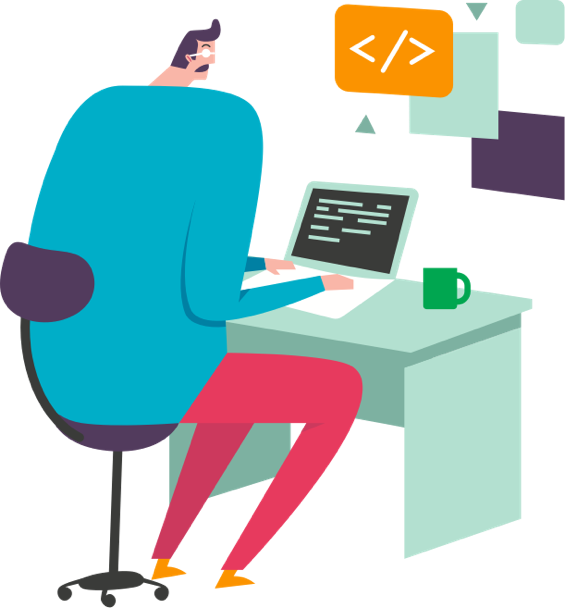 100% practice and 0% theory
Our Values
Taunting
Taunting is the capacity to build the audacity to take on seemingly insurmountable challenges. This value helps our students develop the adventurous spirit and flexibility of sight real entrepreneurs are known for.
Witty & Fun
It is not worth doing if it is not going to be fun. It is important for our students to develop humour, love what they do, and have fun on their journey to becoming entrepreneurs.
Teamwork
The African proverb says if you want to go fast go alone but if you want to go far go together. We believe our students are going far and that's why collaboration and group effort are an intricate part of our ethics.
Emancipating
To emancipate is to set oneself free from the social, environmental, political, and sometimes even family restrictions that can enslave and limit the creativity and potential of our students. We provide guidelines and our students choose what works for them.
Self-initiating
Self-initiative is the ability to be resourceful and work without any direction from someone else. We believe our students are called to compete in an uncertain and rapidly changing world where the self initiative will be ever critical for their success.
Become an entrepreleader
You can become an entrepreleader in just 5 steps over 6 months!
Choose where you'd like to begin
Our Latest Courses
Join our entrepreleaders
Why choose our vocational school?
45% of the students choose a technical track, not an academic track, after completing their basic education. Why follow tradition? Our enquiry based learning methods of teaching enable you to uncover and release your vocation to solve everyday problems using your creative thinking.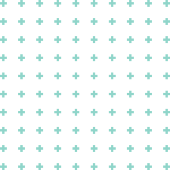 Think big; start small; lead with impact
A school for trend setters, not employees..
Our entrepreneurship and leadership school taps into the potential of ambitious high school and university students by taking them on a special journey of 6 months that we call Expeditions. Each expedition focuses on equipping our Entrepreladers Students with various soft skills required to build a successful startup. The curriculum is slickly designed by various entrepreneurs from across Africa and Europe to shape you into a youth of impact.
Why they love us
Student Feedback
Thank you to EL School for the incredible opportunity to actually put together a real business! I remember being so scared of starting up and thinking I was not good enough; today, I am a real startupper and entrepreleader!
Oba Pat
/ Sports Clothing Designer
I'm an introvert IT guy who through ELS has been able to come out of my shell and include more people into my life. I specifically enjoyed the module on Leadership and team work - still a work in progress but I'm getting there!
I had the great privilege of meeting like-minded people and actually learn the art of working in teams and building a team. I finally just started my own fitness practice and although it is hard, I know I have the right people to help make this a reality.
Miles Duday
/ Fitness Coach
I joined ELS to learn how to launch my own child care business! I still don't have the finance to get it all started but I now have the confidence and the tools I need to think Big and start with what I do have.
I'm so grateful to be part of ELS ! It has helped me believe that I can one day manufacture my own car and make it a real business.
Join our league of entrepreleaders!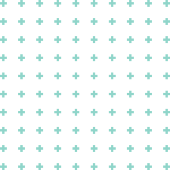 Team Academy University
Find out more about our exchange program with Team Academy
who we work with
Our Partners
Subscribe to our Newsletter
Stay updated with the latest news, courses, and events at Entrepreleaders School! To sign up, enter your email address below, and click Subscribe.